Bathroom Accessories
Whether you are looking to rest and relax, or refresh and rejuvenate, when it comes to creating a scheme for your bathroom, Bence have the perfect solutions for you.
Update you bathing areas with our wide choice of gorgeous bath and shower products that suit all tastes and budgets. Whatever your style, you'll find a look you love. Choose from bright, Bold , confident colours, to unconventional, understand, innovative items.
It's all here, with prefect product that reflect the latest styles and trends for you to personalise your look and make your bathroom beautiful.
Suppliers: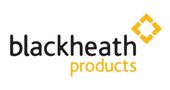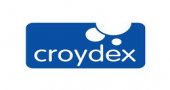 Related products: