Company Awards
Our service and products are award winning.
Contact our sales team today to see how we can help you.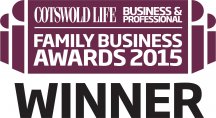 Family Achiever Award 2015 Winner
Paul Bence became managing director of Bence's in late 2010. One of the first actions he took was to enrol on a leadership course to develop his skill base so that he was better able to build on the family business. He needed to not only work 'in' the business but also 'on' the business providing strategic leadership to enable growth. He improved communication across the business to boost staff morale, wanting them to feel part of the business planning process. With a better understanding he considered they would feel confident to contribute more and feel more valued. New ideas and experiences were brought to the business and the culture began to change. Underpinning the financial success of the business is a drive on strategic planning with new product development and market penetration including new products and new market entry. Their physical footprint in the Cotswolds has included the opening of Bence Decorating Centre and a second Obsidian showroom in April 2015 in Bourton-on-the-Water.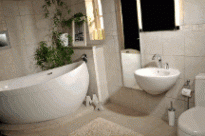 Best Showroom Of The Year 2012-13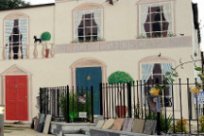 Best Landscaping Display Finalist 2012-13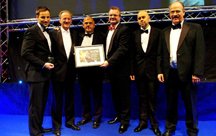 Family Business of the Year 2011
In 2011, George Bence and Sons won the Family Business of the Year Award at the Gloucestershire Media Business Awards.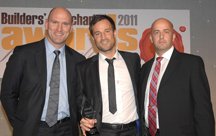 Best Marketing Initiative 2011
In 2011, Bence won the Builders Merchants News Award for Best Marketing Initiative. The judges really liked our clear and well targeted objectives, processes and ideas, saying: "They were simple to progress and delivered a great result".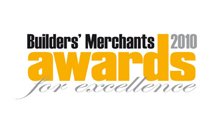 Apprentice of the Year 2010
In 2010, the Builders Merchants News Trainee of the Year Award went to Rebecca Townsend, one of our Purchasing Coordinators.